Computers support
Computer support is the process of providing diagnostic, troubleshooting, maintenance and repair services to a computer or similar device. It allows end users to seek and receive specialized computer maintenance and management services, either locally from their home/office or remotely via the Internet.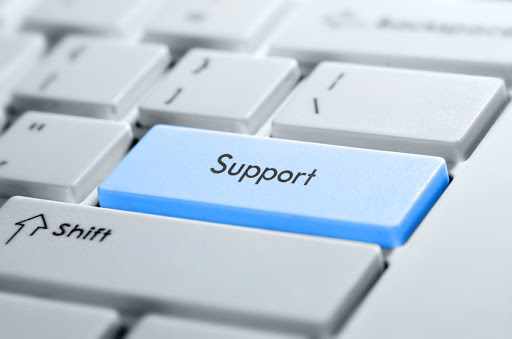 Networks and peripherals
Network and peripherals are the so called core devices required by the IP video network, for instance cameras and video management system (VMS), and other network elements that support these core devices . Nearly every network is using data switches that connect all devices in the network with each other.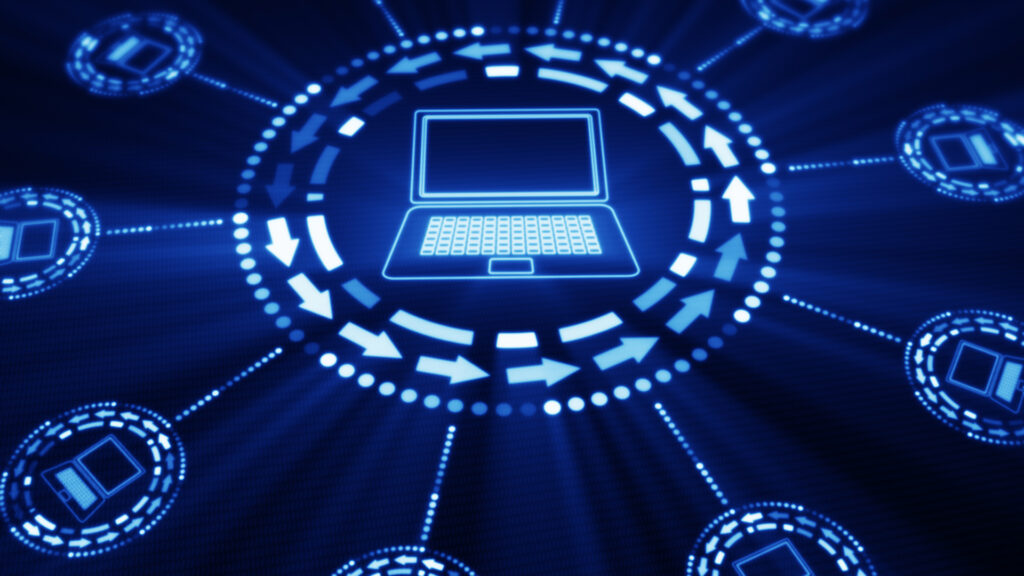 Microsoft software support
Microsoft Software Support is a technical support service provided through chat, phone or in Microsoft stores. Assure software support is available in Microsoft Store locations for in-person one-on-one appointments with a Microsoft Expert. You can also get in-store personal training and expert advice on purchases.

IBM iSeries support
The IBM as400 / i-series is equipped with a web server and applications intended to support e-commerce tasks like (order management, tracking orders, customer support, vendor, and warehouse management). The IBM as/400 iSeries comes with firewall capabilities and can handle internet serving for a medium-sized company.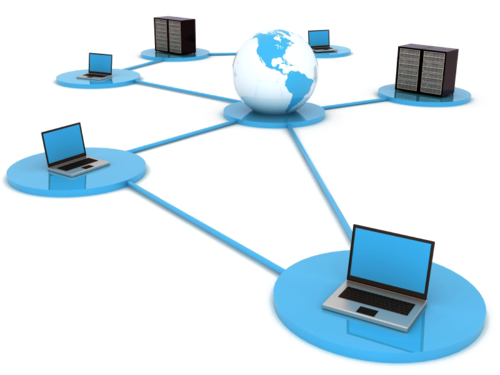 Contact Information
▸ 29, M Nomikou – P.C. : 11253 – Athens
▸ Contact number : 2108610318, (+30) 6977400602
▸ Emails : info@itsense.gr, service@itsense.gr